About Us
About Us
Repair. Maintenance. Service.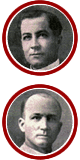 Two expert mechanics, H. G. J. Frank and J. Will Frank, conceived the idea of buying and wrecking automobiles for the purpose of salvaging the valuable parts.
These men realized the wonderful opportunities this business afforded them and readily took advantage of it.
Through their ability, determination and honest desire to treat everyone squarely, they succeeded in building a factory that covered three-fourths of a block and within four years was doing an annual business of more than $180,000.00.
They shipped automobile parts all over the entire South and were justly entitled to the slogan of "THE HOUSE OF A MILLION PARTS."
During World War I, the United States Government purchased thousands of dollars worth of motors and various parts from The Auto Parts Company which were used in training our boys in the various branches of mechanical construction at the Student Army Training Schools.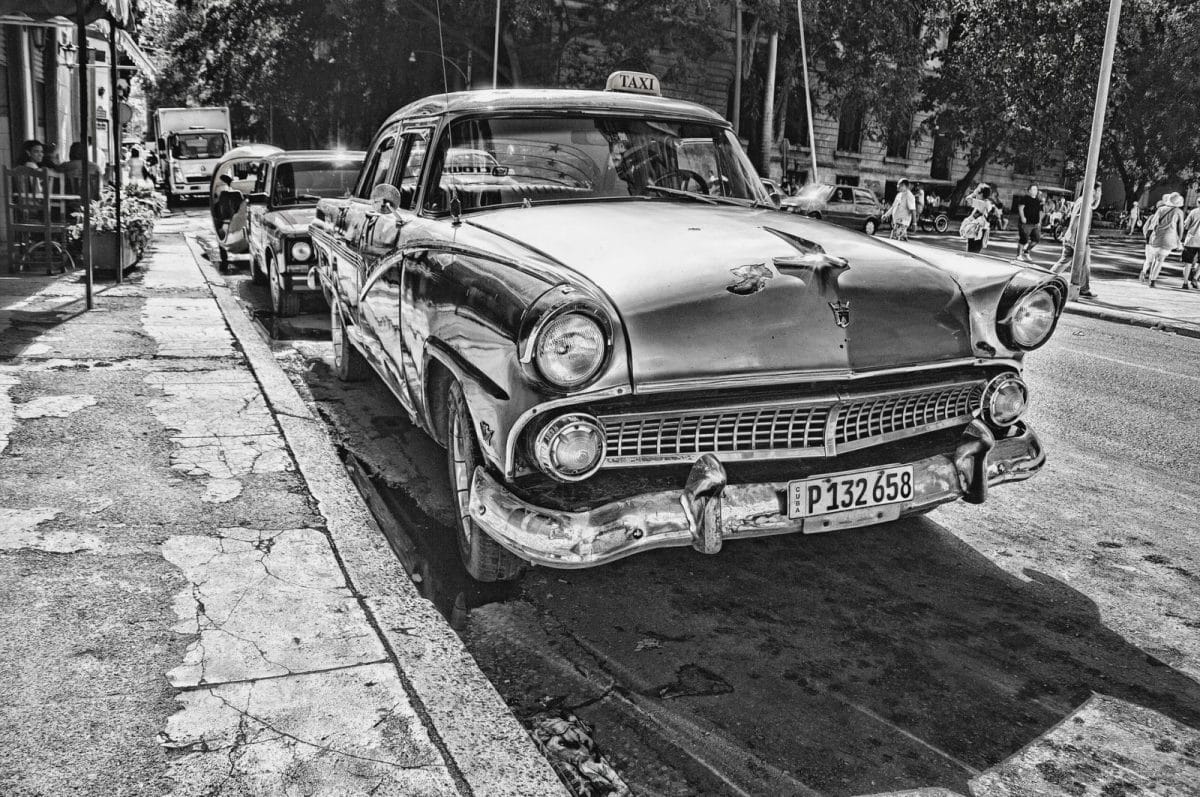 Providing Expert & Honest Service For Over 100 Years
Our History
THE AUTO PARTS COMPANY, as it was known back then, grew by leaps and bounds, due principally to the quality, low prices and real service they offered the public.
Our Service
Slogans such as, "We do particular work for particular people" and "It pays to get the best" and "It's what you Save, not what you Make that counts" are still valid for the experienced crew running the company that is known today as Johnny Frank's Auto Parts Co..


Surplus and factory over-run parts at a fraction of the original cost!


Experienced and knowledgeable staff


Huge inventory–if you need it, we got it
State of the Art Computerized Inventory Systems
Satisfaction Guaranteed