Used Transmissions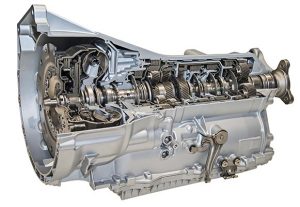 How to Find Used Transmissions
Welcome to the ultimate resource for used transmissions: Johnny Frank's Auto Parts. Our job is to connect you with high-quality, affordable used transmissions — and we have a huge nationwide network of parts sellers to prove it. Complete the form below and in minutes you'll receive quotes from reputable brokers competing for your business.
Find the best used transmission for your vehicle. Search our vast network of suppliers to locate a quality used transmission for any make or model vehicle.
Free service to find the right engine for your car
High quality used engines
Our suppliers have high ethical standards to ensure you receive a quality used engine
Used engines can be shipped to your home or mechanic's shop
Call us today and we will find you a used engine
Why Choose Johnny Frank's Auto Parts?

Johnny Frank's is pleased to offer OEM and aftermarket used transmissions. From automatic to manual, three-speed to six-speed, import to domestic, we're connected to a great network of used transmission sellers all over the country.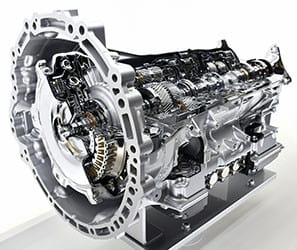 Enjoy surplus and factory over-run parts for well under the original cost. After more than a century in the business, we know these options serve our customers best.
With our inspected, factory and aftermarket used transmissions, you can feel confident that you're getting the ultimate in quality.
Checking local salvage yards is going to require a lot of your time. At Johnny Frank's, we are committed to saving you time and money with used parts, and never sacrificing quality in the process.
We work as an online service. We have access to numerous seller inventories and connect you with multiple brokers in minutes. Our state-of-the-art computerized inventory system is able to search through numerous inventories faster than you could get to the salvage yard.
Better yet, our sellers ship your chosen parts to you or your mechanic, no matter where you are in the country. You can also rest assured that your used transmission is covered by a standard or extended warranty.
Since 1910, Johnny Frank's Auto Parts has specialized in helping drivers find the reliable and affordable used transmissions they need. No matter what used part our customers need, we have the experience, systems and resources to find exactly what they want.
For used transmissions and other auto parts, Johnny Frank's is ready to find what you need. Start with the simple form up top and get quotes within minutes!
Select an Auto Manufacturer Below