Fiat-Lancia Used Transmissions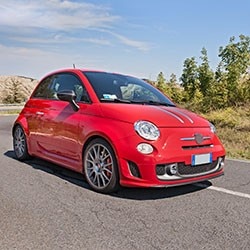 Find a used transmission for your Fiat-Lancia vehicle. We carry a wide variety of used Fiat-Lancia transmissions and drivetrain parts. Warranty up to three years on most Fiat-Lancia used transmissions. Search for a transmission model below.





When you buy a used Fiat-Lancia transmission from Johnny Franks Auto Parts, you will be receiving a high quality transmission at the best price. Your Fiat-Lancia used transmission can be shipped to your home or auto mechanic's shop where your Fiat-Lancia vehicle is located.