Mazda Parts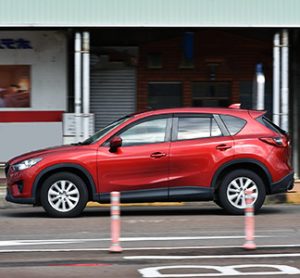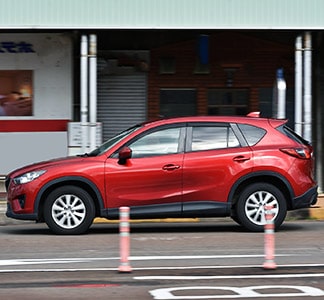 Find New and Used Mazda Parts
Find new or used Mazda parts for your vehicle. We carry a huge inventory of Mazda parts (new and used) for customers to search through.
Many of our Mazda parts are compatible (new and used) and carry a limited warranty. Browse thousands of parts that are in stock, or call our friendly customer service and we will find the correct parts for you.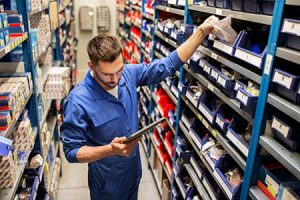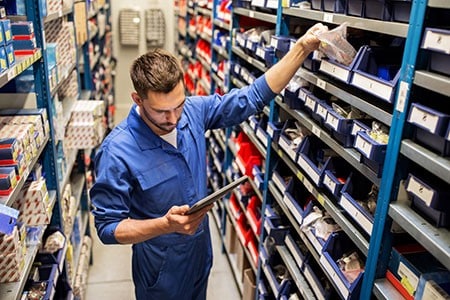 Mazda Parts for All Manufacturers
Johnny Franks Auto Parts has all of the Mazda parts you need to fix or restore your vehicle. If you are searching for compatible Mazda parts for your vehicle, we have you covered. If you are having trouble finding the right parts at your local Mazda parts store, then you have come to the right Mazda parts store. We will search our database of parts and find what you are looking for. We have fast shipping, competitive prices, and Mazda parts warranty that all of our customers have a piece of mind when ordering with Johnny Franks Auto Parts.