Used Wheels
How to Find Used Wheels
If you need wheels for your car, you've come to the right place. At Johnny Frank's Auto Parts, you have fast access to high-quality, affordable used wheels. It's as easy as completing the form at the top of this page and letting the quotes roll in from our network of reputable brokers.
Why Choose Johnny Frank's Auto Parts?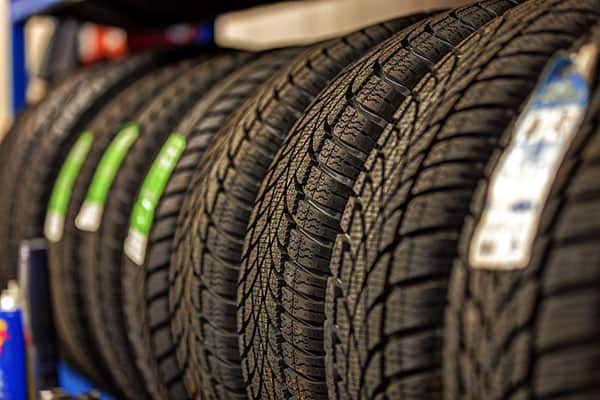 Johnny Frank's Auto Parts was founded in 1910. Since then, we've connected customers with used wheels and other parts with the ultimate in products and services. You can find both OEM and aftermarket parts through our system.
Not only do we have access to a massive inventory — literally millions of used parts, including used wheels — but our team has the experience to help you find exactly what you need. Best of all, we partner with brokers who offer the lowest price points around.
Quality is important, too. From the tire to the rim to the hub, your wheels provide support and movement for your vehicle. With Johnny Frank's you have peace of mind knowing that our used wheels come with the safety and performance you deserve.
We maintain a state-of-the-art computerized system that quickly scans our brokers' inventories for the used wheels your vehicle requires. Door-to-door shipping to you or your mechanic is simple, and you'll enjoy a warranty from your used wheel broker.
Our services far outshine the alternative: making calls and traveling around town for hours or days to locate the used wheels you need. Here, simply complete the form above and you'll begin receiving quotes from reputable brokers within minutes.
Our brokers sell used, inspected parts. Whether they are factory certified or aftermarket, these parts come from reputable sources and honest sellers. You can rest assured in the reliability of your used wheels.
For used wheels, Johnny Frank's Auto Parts is the solution you need. We'd love to make you one of the thousands already satisfied with our services. Get started by completing the form at the top of the page and you'll receive quotes within minutes!