Used Tail Lights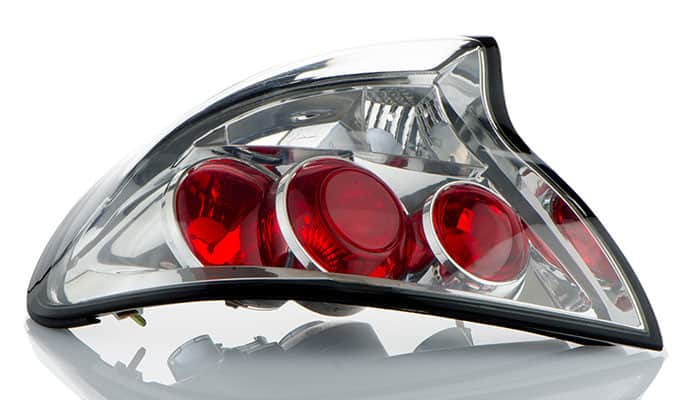 How to Find Used Tail Lights
Shopping for used tail lights doesn't have to be a tedious, expensive process. At Johnny Frank's Auto Parts, we keep it simple. All you have to do to find used tail lights is complete the form above. Within minutes, quotes from our network of reputable brokers will start rolling in.
Why Choose Johnny Frank's Auto Parts?
Having the correct tail light is a must. They come in a range of shapes and sizes, with some including features like turn signals. Some are affixed to the body and others are attached to the trunk.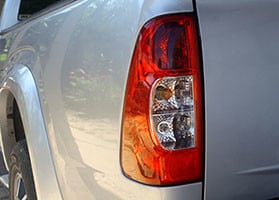 At Johnny Frank's, you'll be certain to secure the right used headlight to your car. Whether it's an OEM factory part or an aftermarket piece, you're getting the best of the best.
For more than a century, Johnny Frank's Auto Parts has connected customers with top-quality used auto parts, including used tail lights.
We were founded by two expert mechanics who started selling salvaged auto parts in 1910, and since then, we've evolved into an online service with a massive network of brokers who sell factory parts.
One of our slogans way back then was: "We do particular work for particular people," and that still holds true to this day.
We set ourselves apart in the industry by taking the best of an online service and coupling it with expert mechanic experience. Whereas you can spend days making calls and driving around to find used tail lights, we make it possible to order the parts from the comfort of your home.
First, we quickly scan our broker's inventories, which collectively contain millions of auto parts including tail lights with a state-of-the-art computer system. Partnering with our network of used tail light sellers, we ensure easy door-to-door shipping anywhere in the country.
At Johnny Frank's, we feature inspected, used parts. These surplus, factory and aftermarket items are of great quality and available to you at a fraction of their original cost.
Once you have your used tail light, rest assured that you're protected by our brokers' standard or extended warranties.
It's time to find a great used tail light at an unbeatable price. Fill in the form at the top, sit back, and wait for the quotes to roll in!