Used Headlights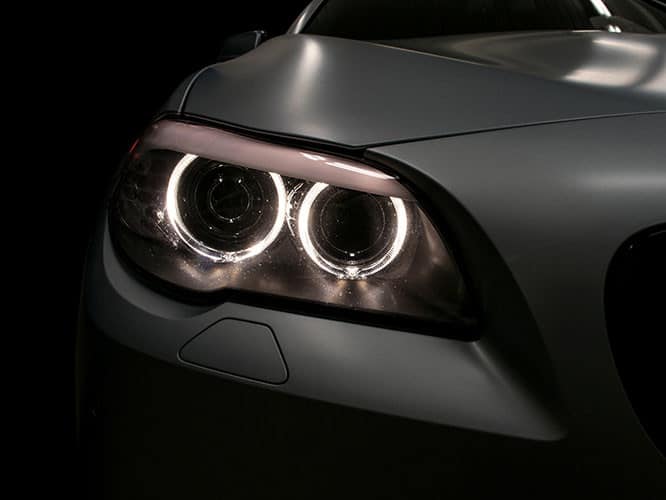 How to Find Used Headlights
At Johnny Frank's Auto Parts we shine a light on the best used headlights and other auto parts available to you, no matter where you are in the country. To become one of our tens of thousands of satisfied customers, complete the form above and start getting quotes from reputable brokers within minutes.
Why Choose Johnny Frank's Auto Parts?
Headlights are different from car to car, and the shapes and materials have changed a lot over the years. It's important to have the proper light that's designed to fit in your specific vehicle. With Johnny Frank's, you can be assured of accuracy when you receive your used headlight.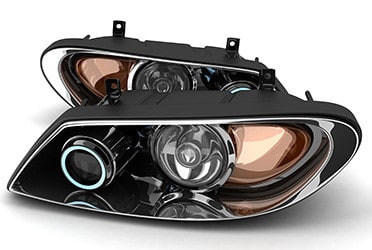 Back in 1910, the two founders of Johnny Frank's Auto Parts started salvaging vehicles and selling the parts. Among the slogans that grew out of this business was: "We do particular work for particular people," and that fact still rings true today.
We offer surplus and factory over-run auto parts at a cost far reduced from the original price points. From factory certified to aftermarket parts, you always get top-quality salvaged items. This is how we set the standard in used headlights and other parts for our customers.
The thing that really sets Johnny Frank's apart is our online service. Where physical vendors will require that you make calls and drive around town, we scan through literally millions of parts in minutes.
In addition, our sellers offer things like great warranties and door-to-door shipping of your used headlights. Your broker will ship to you or your mechanic anywhere in the nation.
Johnny Frank's saves you the time of physically searching limited inventory, and the trouble of ending up with the wrong used headlight.
Whether it's OEM or aftermarket, used headlights from Johnny Frank's are a great investment for your vehicle. Get started by completing the form above, and watch the quotes for certified used headlights roll in.