Dodge Used Engines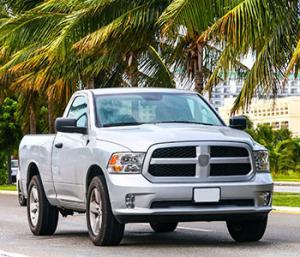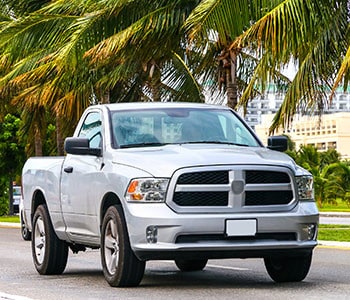 On the lookout for a high-quality used Dodge engine at a fantastic price? Just fill out the form above and we'll search our inventory of more than 80 million parts to help you find the exact used Dodge engine you need. Search for used Dodge engines from our large network of used engine suppliers. We inventory many different types of used Dodge engines with a warranty up to 3 years.
About Used Dodge Engines
In the year 1900, Queen Victoria was nearing the end of her reign, the United States had a population of about 70 million and silent movies were a new and innovative art form. Meanwhile, in Detroit, Mich., the Dodge Brothers Company was founded.
Today, Dodge is a division of Fiat Chrysler Automobiles, and its vehicles are known for their power and performance.
Dodge's long-standing reputation has lead to long-term success: In 2018, the Dodge Charger was the best selling large sedan in America.
Dodge debuted its first V8 engines in the 1950s and continues to offer V8 engines in many of its cars. And, as part of Fiat Chrysler Automobiles, several Dodge trucks are also equipped with Chrysler's trademarked Hemi engines.
Select Your Used Dodge Engine Model Below
Dodge cars and trucks are available with a wide variety of engines, including three-cylinder, inline-four (I4), V6 and V8 engines.
No matter which type of used Dodge engine, our inventory of more than 80 million auto parts is sure to deliver quality.
We can help you locate a quality used engine for your Dodge vehicle today. Our parts suppliers have high ethical standards and will ship directly to your home or to the shop where your Dodge vehicle is serviced. We offer the best prices for a high-end Dodge used engine.
Used Dodge Engines Frequently Asked Questions
How much do used Dodge engines cost?
The exact answer to this question depends upon your desired engine's model, year and mileage. However, most of our customers pay between $300 and $2000 for their used Dodge engines.
What's the most powerful Dodge engine?
If you're like most Dodge drivers, you probably place a great deal of value on your engine's horsepower and capability. So, you'll be glad to know that Dodge offers a variety of exceptionally powerful engines.
One of those is the 6.2-liter V8 engine included in the Challenger Hellcat, which achieved a total of more than 700 horsepower.
How long can Dodge engines last?
Most engines, Dodge or otherwise, can last for well over 100,000 miles if they're properly cared for and regularly maintained.
However, some Dodge engines may be particularly long-lasting: One 1998 Dodge Neon was reported to have racked up nearly 450,000 miles.
Why Choose Johnny Frank's Auto Parts for Your Used Dodge Engine?
Founded in 1910, Johnny Frank's Auto Parts is only 10 years younger than Dodge itself. With more than a century of experience, customers stand to gain a multitude of benefits.
After all, we now offer an inventory of more than 80 million parts, as well as a state-of-the-art computer system to help us find the perfect engine for you in just moments.
We handpick each of our suppliers to ensure 100 percent ethical practices, so you can rest assured that we'll always provide you with the highest-quality used Dodge engines for the most competitive prices.
Our knowledgeable staff is standing by to help you find the used Dodge engine you need.