Used Engines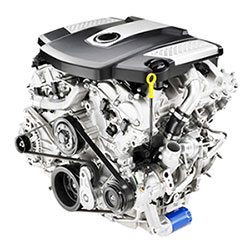 Find high-quality and affordable price points on domestic and imported used engines. You have come to the right place for used motors at Johnny Frank's Auto Parts.
Find the best-used engines for your vehicle. We have a vast network of suppliers to get used engines for any make or model vehicle.
Free service to find the right engine for your car
High quality used engines
Our suppliers have high ethical standards to ensure you receive a quality used engine
Used engines can be shipped to your home or mechanic's shop
Call us today and we will find you a used engine
Select an Auto Manufacturer to find a Used Motor
How to Find Used Engines
Within minutes of completing the form below, you'll start receiving free quotes for used engines from reputable sellers. Simply select your vehicle year, make and model and we will find you a used engine for sale within our suppliers.
Why Choose Johnny Franks for a Used Motor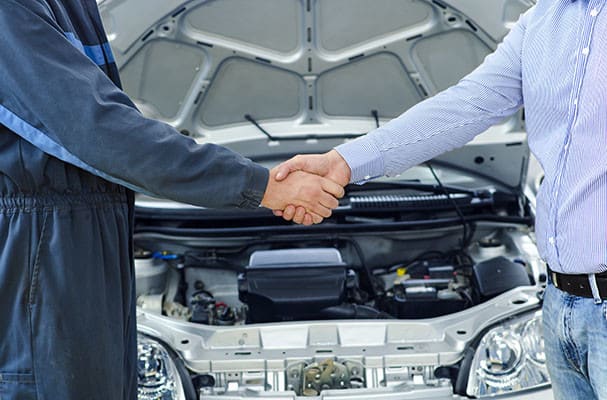 We are proud to connect you with factory and aftermarket used engines at a fraction of the cost of new engines.
Johnny Frank's has been in operation since 1910. From a massive broker network to professional experience to the right price, we know how to serve our customers. In fact, one of our mottos has been: "We do particular work for particular people," and that's the truth!
Johnny Frank's is pleased to offer you used, inspected OEM and aftermarket auto parts at rates far discounted from the original costs. After more than 100 years in the industry, we understand that these options are what our customers want and deserve.
Why Buy a Used Engine?
One of the best things about working with Johnny Frank's is the nature of our online service, which has access to a national network of used engine brokers. Unlike local salvage yards and other physical locations, we save you loads of time and energy.
With our state-of-the-art computerized system, we quickly search millions of used auto parts, including used engines. You can choose to have your used engine shipped to you or your mechanic anywhere in the country. It will also come with a standard or extended warranty.
Be assured that the brokers have high ethical standards, ensuring you get the utmost in quality and service. We'd love to make you one of our tens of thousands of satisfied customers.
When it comes to used engines, Johnny Frank's is the solution you've been waiting for. Simply fill in the form up top, and we'll search through millions of used components, putting decades of experience to work for you!