Mercedes-Benz Used Engines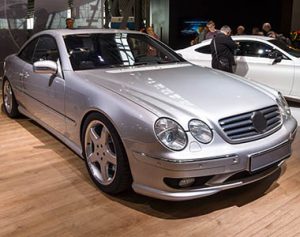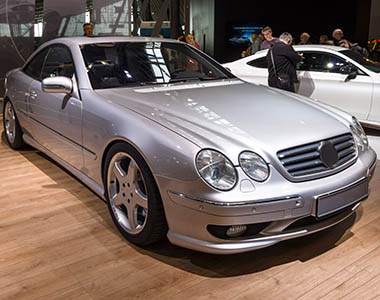 Search for Mercedes-Benz used engines from our large network of used engine suppliers. We inventory many different types of used Mercedes-Benz engines with a warranty up to 3 years. Find Mercedes-Benz engine models below.
Buy a used Mercedes-Benz engine from Johnny Franks Auto Parts and we will help you locate a quality used engine for you. Our parts suppliers have high ethical standards and will ship directly to your home or to the shop where your Mercedes-Benz vehicle is located. We offer the best prices for the best Mercedes-Benz used engine.