Acura Parts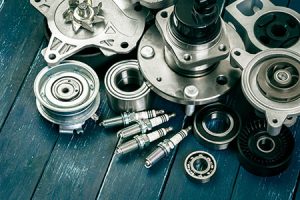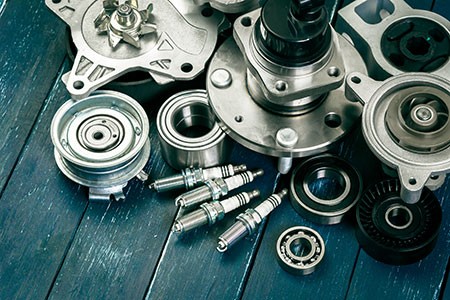 Find New and Used Acura Parts
Find new or used car parts for your vehicle.  We carry a huge inventory of Acura parts (new and used) for customers to search through.
Many of our Acura parts are compatible (new and used) and carry a limited warranty. Browse thousands of parts that are in stock, or call our friendly customer service and we will find the correct parts for you.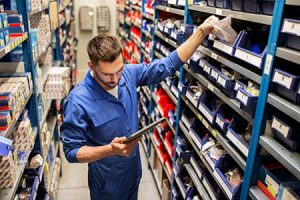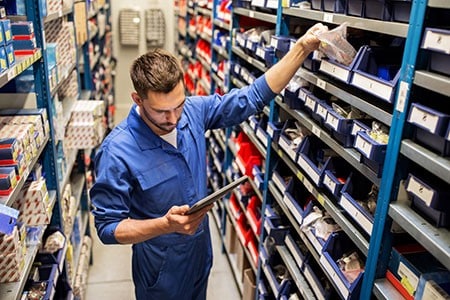 Car Parts for All Manufacturers
Johnny Franks Auto Parts has all of the car parts you need to fix or restore your vehicle. If you are searching for compatible Acura parts for your vehicle, we have you covered. If you are having trouble finding the right parts at your local Acura parts store, then you have come to the right car parts store. We will search our database of parts and find what you are looking for. We have fast shipping, competitive prices, and car parts warranty that all of our customers have a piece of mind when ordering with Johnny Franks Auto Parts.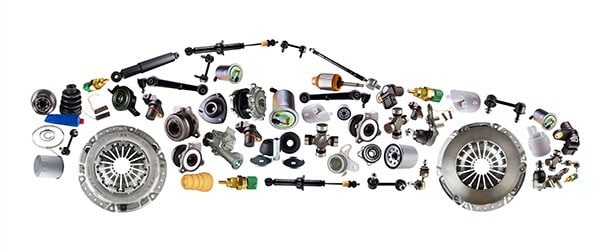 Genuine Acura OEM Parts
Welcome to Johnny Franks Acura components store! Shop Johnny Franks Acura's complete line of genuine OEM Acura parts conveniently on-line. At Johnny Franks Acura, we offer the finest Acura OEM components for the guaranteed cheapest costs you will certainly locate on the internet.
Johnny Franks Auto supplies Acura vehicle components for all versions as well as years of the full line of Acura automobiles as well as SUVs. We have you covered - whether you are searching for Acura substitute components for your new Acura or those hard to find late-model Acura factory parts, we have the component you need.
To start, pick your Acura version or use our Acura Parts Catalog to search Acura parts by VIN number.
Are you having trouble discovering the appropriate Acura OEM components online? Call Johnny Franks Acura auto components experts at 1-800-553-3810 and also we'll assist you finding the precise Acura OEM part that you require for your cars and truck or SUV.
Many thanks for buying Acura parts at Johnny Franks Acura! Your contentment is extremely essential to us.

History of Acura
Acura is the deluxe automobile brand of Japanese car manufacturer Honda. The brand was released in the USA and also Canada in March 1986, marketing luxury, efficiency, and high-performance cars. The very first two cars Acura offered originally are the Legend, a sporty high-end sedan, as well as the Integra, an extra economical three-door or five-door hatchback. The 1990 launch of the NSX, a mid-ship V6 powered, rear-wheel-drive cars, provided a trusted and functional choice to unique European cars. In spite of a strong start in market approval for the Acura brand, sales suffered in the mid-to-late 1990s. In reaction to that Acura started a period of radical redesigns and also the introductions of new models with RL replacing the Tale and also the RSX as well as TSX ultimately changing the Integra. In 2001, MDX, the initial crossover SUV to have a third row of seating, gained back a vital success for Acura.
Acura Components Stockroom provides you a complete directory of Real OEM Acura parts and also devices. Locate the specific components and accessories for your Acura to optimize its efficiency.