Daihatsu Used Engines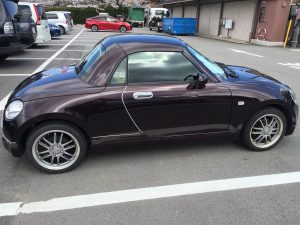 Search for Daihatsu used engines from our large network of used engine suppliers. We inventory many different types of used Daihatsu engines with a warranty up to 3 years. Find Daihatsu engine models below.
Buy a used Daihatsu engine from Johnny Franks Auto Parts and we will help you locate a quality used engine for you. Our parts suppliers have high ethical standards and will ship directly to your home or to the shop where your Daihatsu vehicle is located. We offer the best prices for the best Daihatsu used engine.