Buick Parts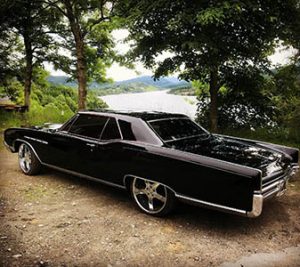 Find New and Used Buick Parts
Find great salvaged or new Buick parts for your automobile. We carry the largest inventory of Buick parts – new or used – for you to peruse and purchase.
Most of our Buick parts work (brand-new and also preowned) come with an assured warranty. Browse thousands of components that are in supply, or call our pleasant customer support and we will find the appropriate parts for you.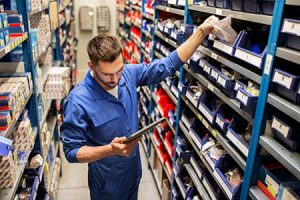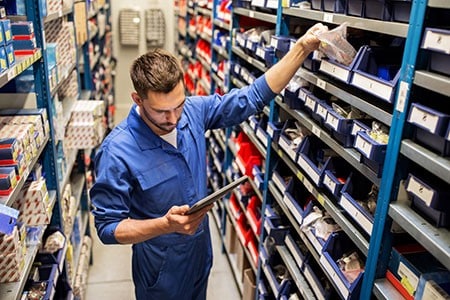 Buick Parts for All Manufacturers
Johnny Franks Auto Parts has every one of the Buick components you need to fix and restore your car or truck. If you are searching for compatible Buick components for your car, we have you covered. If you are having difficulty locating the ideal components at your neighborhood Buick components store, then look no further than Johnny Franks for the ideal Buick parts. We will browse Johhny's data warehouse of components and then locate what you are looking for. We have rapid shipping, affordable prices, and a Buick components guarantee that all of our consumers get the quality they need when ordering with Johnny Franks Automobile Parts.