Hyundai Parts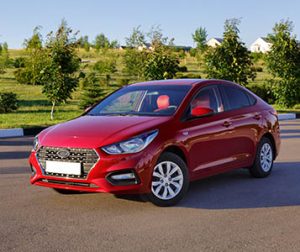 Find Used or New Hyundai Parts
Find used or new Hyundai parts for your Hyundai. We have an expansive inventory of Hyundai parts (used and new) for you to search through.
Most of the Hyundai parts are compatible accross standard Hyundai models and carry a limited warranty. Browse thousands of parts that are in available, or call our friendly telphone service staff and we will locate the prper parts you need.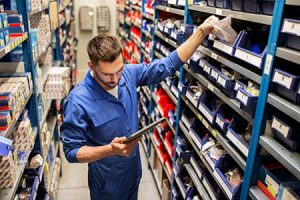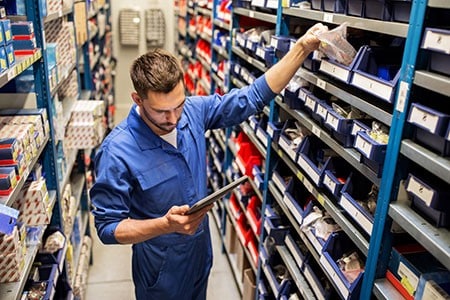 Hyundai Parts for All Manufacturers
Johnny Franks Automobile Parts has all of the Hyundai parts you require to fix or restore your automobile. If you are looking for compatible Hyundai components for your automobile, we have you covered. If you are having trouble discovering the best components at your regional Hyundai parts shop, then you have actually arrived at the appropriate Hyundai components store. We will browse our data source of parts and also discover what you are looking for. We have rapid shipping, affordable prices, as well as Hyundai part guarantees that every one of our clients have shopping security buying with Johnny Franks Automobile Parts.