Kia Parts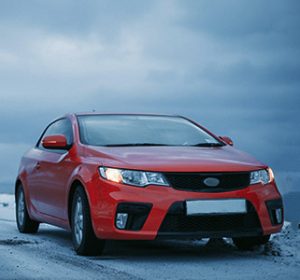 Find New and Used Kia Parts
Find brand-new or used Kia components for your car. We curate a massive inventory of Kia components (new as well as utilized) for consumers to search and purchase.
Many of our Kia components are compatible (brand-new and made use of) and also carry a limited service warranty. Search hundreds of parts that remain in supply, or call our pleasant customer care as well as we will certainly locate the appropriate parts for you.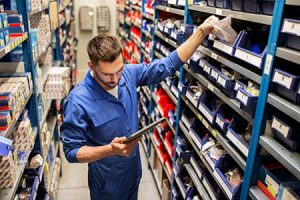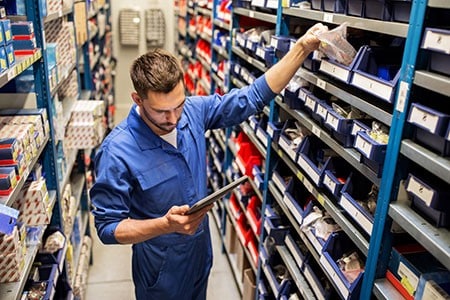 Kia Parts for All Manufacturers
Johnny Franks has all of the Kia components you require to fix or improve your automobile. If you are looking for compatible Kia components for your automobile, we have you covered. If you are having difficulty finding the appropriate parts at your regional Kia components store, rest assured you found the appropriate Kia parts shop at Johhny Franks. We will browse our data source of components and also discover what you are searching for. We have quick shipping, competitive rates, and our Kia components guarantee that you will receive the best part at a discounted price.