Lincoln Parts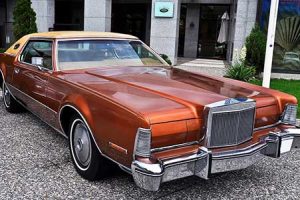 Find New and Used Lincoln Parts
Get the best salvaged or new Lincoln parts for your vehicle. We stock from the nation's largest supply of Lincoln parts (new and used) for you to access at no cost.
A lot of the Lincoln components work (brand-new as well as used) as well as bring a minimal warranty. Search hundreds of Lincoln components that are each in supply. You can also call our knowledgeable customer service team, and we will find the proper components for you.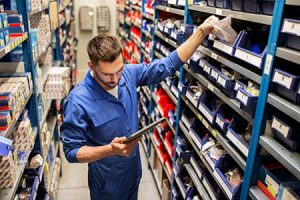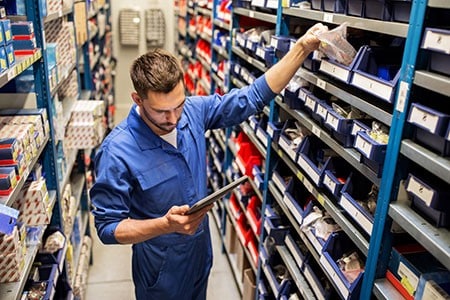 Lincoln Parts for All Manufacturers
Johnny Franks Auto has all of the Lincoln parts you require to deal with restoring your car. If you are looking for suitable Lincoln components for your auto, we have what you are looking for. If you are having trouble locating the right parts at your neighborhood Lincoln parts shop, then you have involved the right Lincoln parts store. We will certainly look in our database of components and also locate what you are searching for. We have rapid delivery, affordable rates, as well as Lincoln parts warranty that every one of our customers have a piece of mind when purchasing with Johnny Franks Auto Parts.