Mitsubishi Parts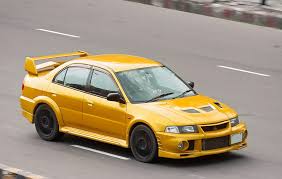 Find New and Used Mitsubishi Parts
Locate  both new and used Mitsubishi parts for your vehicle. We have the largest inventory of Mitsubishi parts (new and used)  available for you to search online.
A large portion of our Mitsubishi parts are compatible (new and used) and come with a reuse warranty. Peruse the largest stock of Mitsubishi parts online which are available; then call our friendly customer service staff, and they will make sure you get the right part for your Mitsubishi.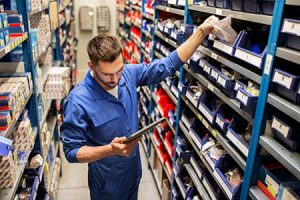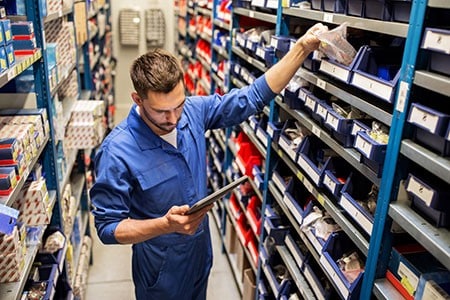 Mitsubishi Parts for All Manufacturers
Johnny Franks Auto Parts has every one of the Mitsubishi parts you require to deal with or restore your car. If you are looking for suitable Mitsubishi components for your auto, we have you covered. If you are having problems finding the appropriate parts at your regional Mitsubishi components shop, then you have come to the appropriate Mitsubishi parts shop. We will browse our data source of components and also find what you are seeking. We have flexible shipping, great rates, and Mitsubishi components warranty that all of our customers can't get enough of when buying with Johnny Franks.