Peugeot Parts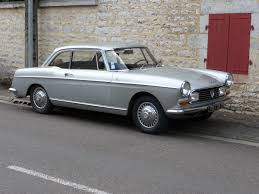 New Peugeot Parts and Used Peuget Parts
Find brand-new or recovered Peugeot parts to maintain your vehicle. We carry an expansive inventory of Peugeot parts (resorted and with warranty) for customers to search through.
Most of our Peugeot parts can be installed into your Peugot and have a limited warranty for peace of mind. Lookup thousands of Peugot parts which are in stock; or call our friendly customer service, and we will find the correct parts for you.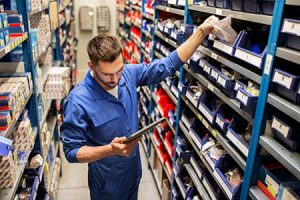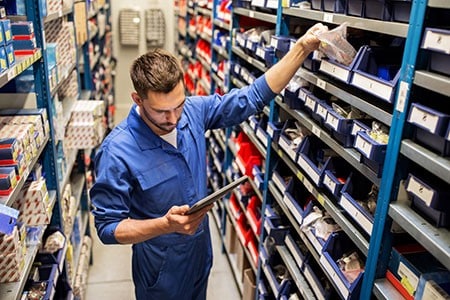 Peugeot Parts for All Manufacturers
Johnny Franks Auto Parts has all the Peugeot parts you demand for fixing or retrofitting your Peugot. If you are searching for serviceable Peugeot parts for your auto you have come to the right place. It is difficult to find the Puegot Parts you need locally but worry not dear friend for our parts are sourced from all over the entire nation and can be at your doorstep. We will search our database of parts and find what you are looking for. We have expedite shipping, cut-throat prices, and Peugeot parts with warranty that our customers love when shopping with Johnny Franks Auto Parts.