Saturn Parts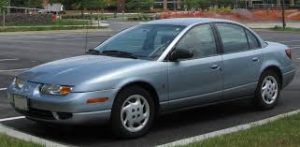 Uncovering New and Used Saturn Parts
Discover a trove of red-hot Saturn parts for your auto that are out of this world (figuratively). We got a planetary scale inventory of Saturn parts [new & used] for earthlings to search through.
The majority of our Saturn parts will be compatible and are packaged with limited warranty. Don't just take our word for it - search now through this gravity pulling stock of Saturn parts.  If you need help you can call our friendly customer service folks whom will find the correct parts for you.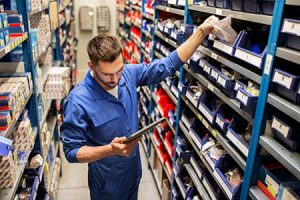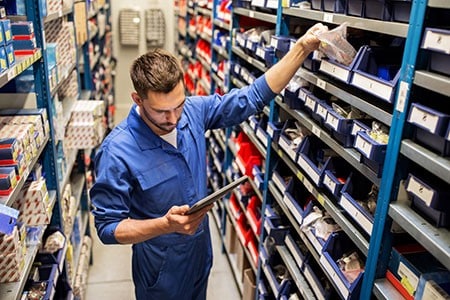 Saturn Parts for All Manufacturers
Johnny Franks Auto Parts has more Saturn parts than you will ever need to fix-up all your Saturn vehicles. When you are searching for compatible Saturn parts for your vehicle we got you covered. No more waiting at the local Saturn parts dealer for overpriced items or worse - no stock of the part you need!  We will hunt our database of Saturn parts and return what you need quicker than a cup of coffee. We have lighting quick shipping, the best online prices, and a Saturn parts warranty that have customers raving when ordering with Johnny Franks Auto Parts.