Scion Parts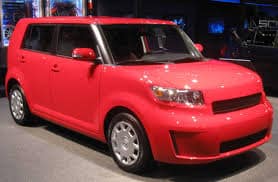 Find New and Used Scion Parts
Come search for the missing Scion parts for your vehicle.  We have the Scion parts that you have been looking for.  With many Scions no longer being manufactured; its great to have a source of new and used parts ready available! 
Many of our Scion parts are compatible (new and used) and carry a limited warranty. Browse thousands of parts that are in stock, or call our friendly customer service and we will find the correct parts for you.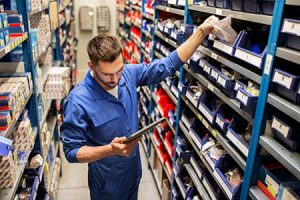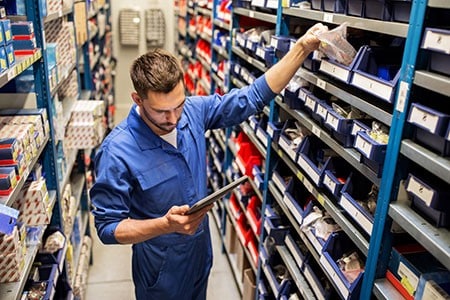 Scion Parts for All Manufacturers
Johnny Franks Automobile Parts has every one of the Scion components you need to repair or restore your lorry. If you are looking for compatible Scion parts for your car, rest assured that our huge selection contains the compatibility you require. If you are having a problem locating the right components at your neighborhood Scion components shop you are not alone. Most Johnny Frank users come to us after they could not find what they needed elsewhere. We will search our data source of components and also find what you are searching for. We have fast delivery, competitive costs, and also Scion components warranty that all of our customers have an item of mind when ordering with Johnny Franks Auto Components.