Junkyards in New Jersey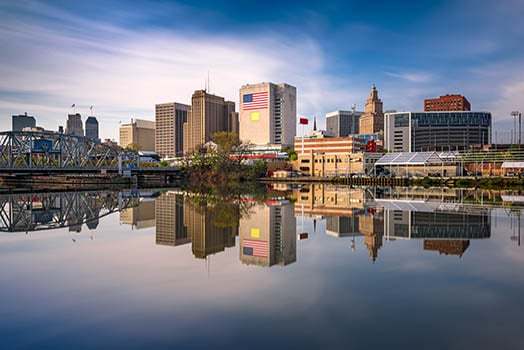 New Jersey Recycling date back several decades. It may not be the biggest state in the nation however what it does not have in size it makes up for with experience. Presently, New Jersey Car Recyclers are promoted via The Association of New Jersey Recyclers, in Bridgewater, NJ.
Use the button below to get started.