Junkyards in South Dakota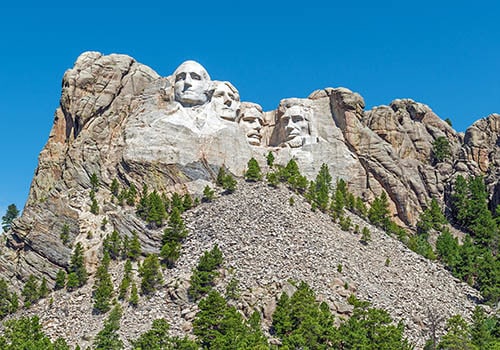 Our website offers 40 salvage yards in and around South Dakota. Check here all the information of the most recognized junkyards for autos, motorcycles and also vehicles in this state. We will provide a telephone number, addresses, website sites and make sure you get the quality recycled auto parts at the lowest cost.
The scrap automobile recyclers shown on our directory are readily available throughout South Dakota. You can get auto components from our recycling facilities or have the previously owned car items delivered straight to your door or mechanical workshop.
Find Scrap Yards in South Dakota Today