Jaguar Rebuilt Axles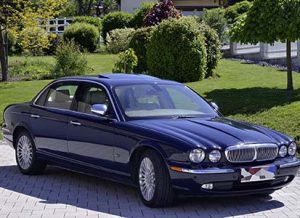 Find a rebuilt axle that is the perfect fit for your Jaguar automobile. Johnny Franks has the broadest variety of rebuilt Jaguar axles and drive trains that will keep your Jaguar performing. With a warranty up to three years on most Jaguar rebuilt axles you cannot lose. Search now from the rebuilt axle models listed below.
Call 832-353-3474 for a free quote or use the button below to search for a rebuilt axle.
Jaguar is the deluxe car brand of Jaguar Land Rover - a British international cars and truck maker with its head office in Whitley, Coventry, England. When you acquire a rebuilt Jaguar axles from Johnny Franks Automobile Components, you will be getting an excellent quality axles at the most effective cost. Your Jaguar rebuilt axles can be delivered to your house or auto mechanic's shop where your Jaguar vehicle lies.